Metal Stamping Parts
Ever Famous Co., Ltd. (EFC) has been in the business of designing and manufacturing custom metal stamping parts and CNC machining parts since 1989. EFC provides solution to all metal sheet fabrication related needs, specializing in precise metal stamping, CNC machining, surface finish, anodizing and plating. We are aluminum, steel, stainless steel and metal stamping manufacturer with ISO 9001 or ISO/TS16949 certified manufacturers in Taiwan and China.
Low to High volume molding
EFC has a virtually unlimited combined production capacity and geographic reach to handle high volume production for metal stamping parts and provide technical expertise to anywhere in the world.
EFC handles low volume for metal stamping parts (from 1,000pcs annually) efficiently and economically, with the same expertise, attention to detail and respect for delivery time as any high volume job.
Factory profile
Established on 1985
Capital:US$5,000,000
Sales /Year:US$15,000,000
Employee:Taiwan:185人(include 18 engineers)
China :135人(include 11 engineers)
Size:Taiwan: 12,000m2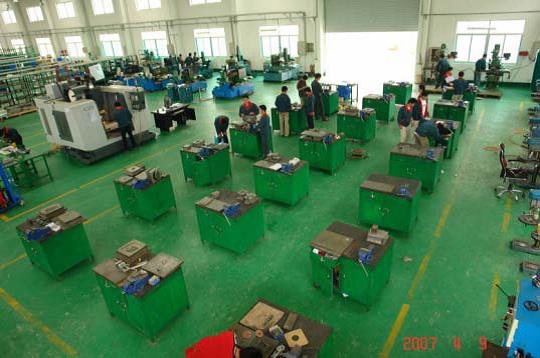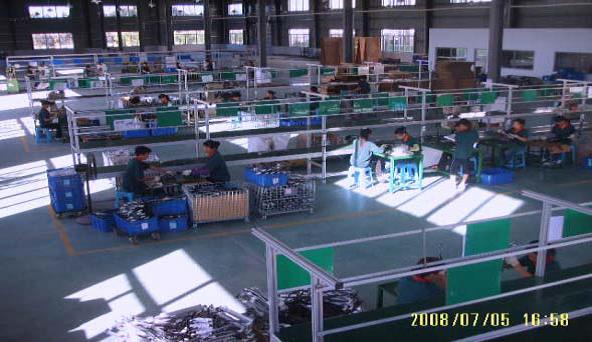 China :60,000m2
Capacity : 65% facility in use
Stamping equipment
Stamping machine 140 sets
3D laser cutting machine 1 set
Spot welding machine 14 sets
Robot 5 sets
Pipe bent machine 2 sets
Tooling shop
Tooling
Shop

Wire cutting machine

10 sets

machining center

2 sets

milling machine

3 sets

drilling machine

3 sets

grinding machine

2 sets

3-coordinate measuring machine

1 set

Cutting
&
Welding
Shop

Laser Cutting Machine:

400cm x 200cm

1 set

Plasza Cutting Machine:

800cm x200cm

1 set

Automatic Tube Cutting Machine:

2 sets

Welding Robot(5 FANUC BRAND)

7 sets

CO2 Welding Machine

20 sets

Mig Welding Machine

10 sets

Spot Welding Machine

10 sets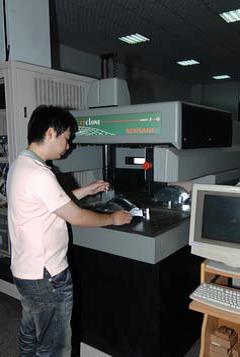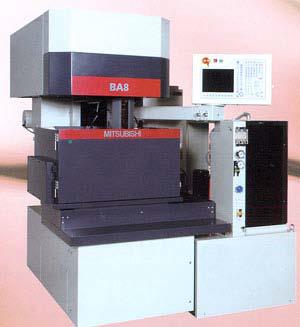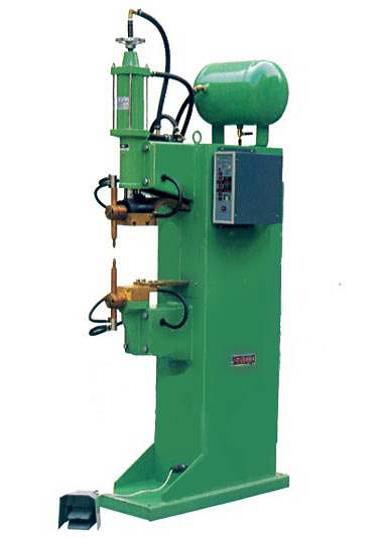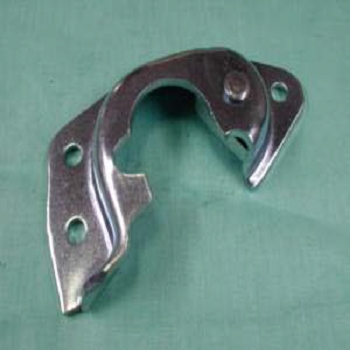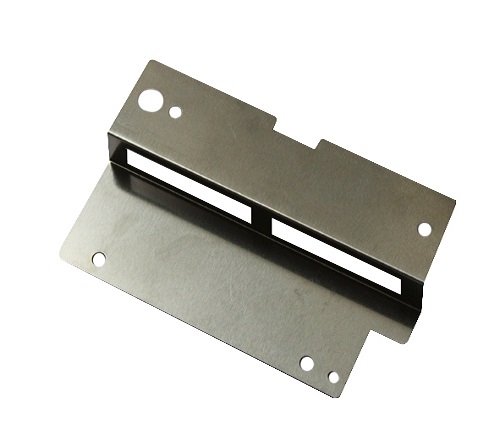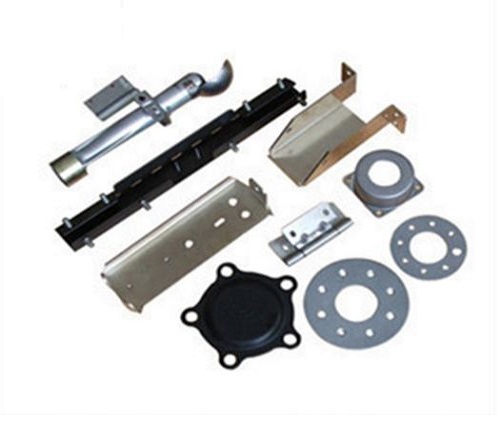 OEM/ODM Service
OEM/ODM Service

die, molds, tooling, CNC machining etc, according to customers prints, drawings, specifications or samples

Production range

auto parts, industrial metal parts, 3C parts and hardware parts etc.

Available materials

aluminum alloy, steel alloy, brass, steel, stainless steel etc.

Manufacturing process

· Material: aluminum, brass and steel, stainless steel…etc.

· Processes: tooling manufacturing, stamping, laser cutting,

· Spot welding, bending, coating, plating, chrome plating, polish…etc.

· CNC machining Broaching, Drilling, Etching / Chemical Machining, Laser Machining, Milling, Other Machining Services, Rapid Prototyping, Turning, Wire EDM

Available production processes



Laser Cutting, CNC Punching, CNC Bending, Tig Welding, Mig Welding, Riveting, Grinding, Stamping;

Available finishes

fine polished, chrome, zinc plating, powder coating and painting micro-graphic and metallurgical analysis

Certificate

ISO9001
Our Products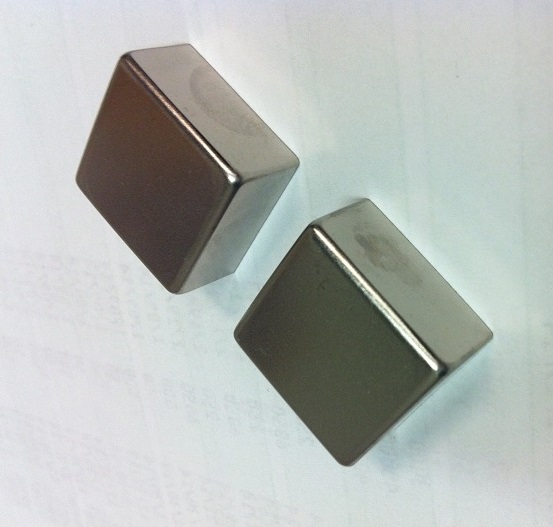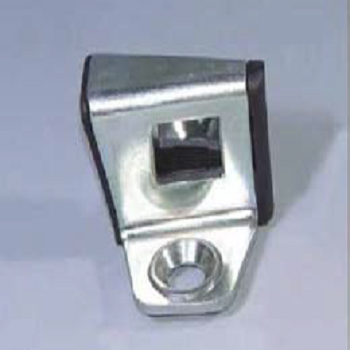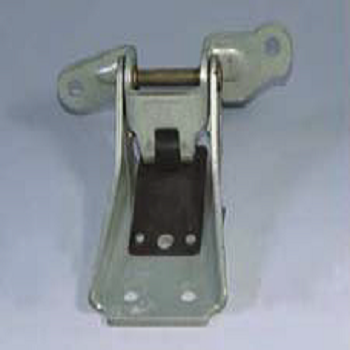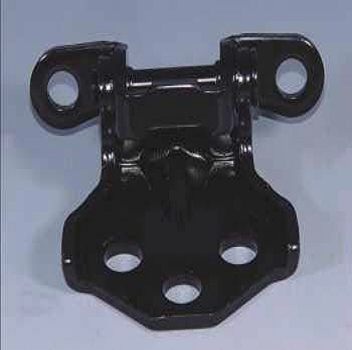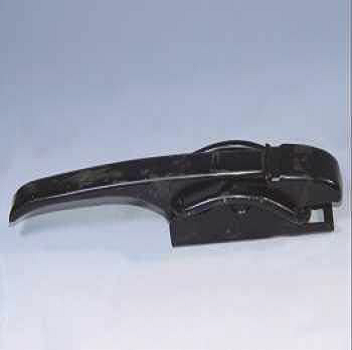 Our Strength
More than 25 years stamping parts experience
In house tooling easy control
OEM/ODM service for stamping
PPAP documents service
Loyalty to customers in business
On time delivery
Our Policy
Innovation and developing in Technique
High level of expertise
Outstanding quality
On-time delivery to customer needs
"We value Customer Satisfaction"